Glasses haven't always been something that we think about, much less rely upon to make a statement. But, if you use stylish glasses for women as a statement you wear on your face, you say a lot about the woman behind the lenses…. stylish, appropriate, playful?
Get noticed. Embrace your inner BossBabe, and draw focus to your face, your eyes, your words – your power.
"Statement glasses" may make you think of more eccentric types, like Iris Apfel, or Lyn a.k.a. Accidental Icon (who we shamelessly 'stan' on our Instagram account). But every woman is a statement woman.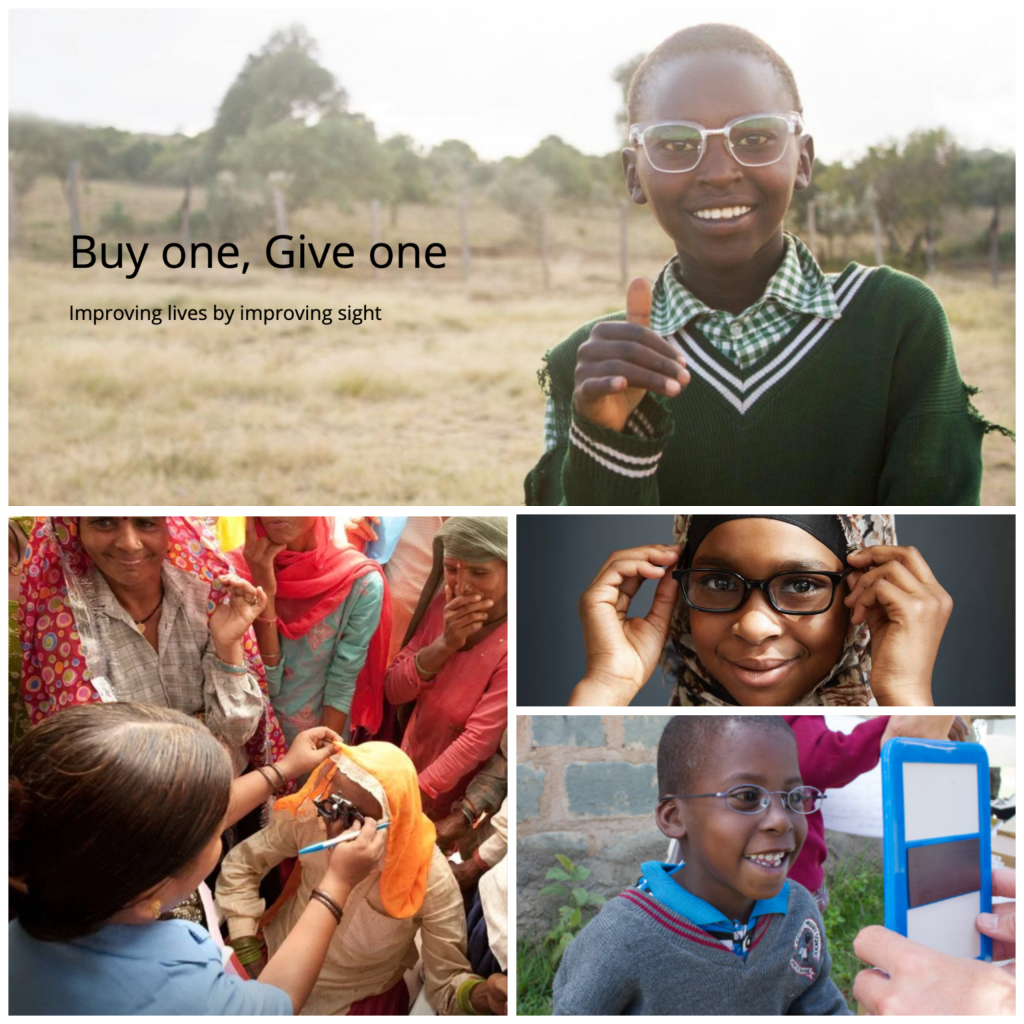 So live it loud, and take a chance. It doesn't take much to achieve this look with a splash of color, or find a classic shape updated with modern appeal. It's on trend to go big and flaunt your stylish intelligence.
Mission-centricityhas also become something embraced by a few brands (when you buy a pair, they give a pair-noted below). Direct onlinevendors offering stylish glasses for women have created some healthy competition in the market, that finally benefits the wearer. Some are so affordable, you'll be switching out your glasses on a daily basis like jewelry, styling every look from brunch to the boardroom.
Our Favorite Places to find Stylish Glasses for Women
Online ordering for readers, prescription and non-prescription options, plus plenty of sunglasses!
The Karen NeckGlass, $30 | Save 30% with code HOT30
Founder of Prime Women, Dorthy Shore, elaborates, "I think my favorite is the Dianna locket. You can use it unopened for quick magnification or open when you need full magnifying glasses for reading. This necklace is so beautiful your friends are likely to mistake it for a very famous brand of jewelry that costs more than twice your Neckglasses!"
UK based with Free Worldwide shipping

Very Dior-52 Dior D Frame, $245
>Read their mission story here | 15% off lenses + Buy 1 get 1 FREE! | Code:BOGO15
Mocha Tortoiseshell – Weston, $95
> Glasses donated for every pair sold
Virginia Rounded Cat-eye Blue Tortoise, $95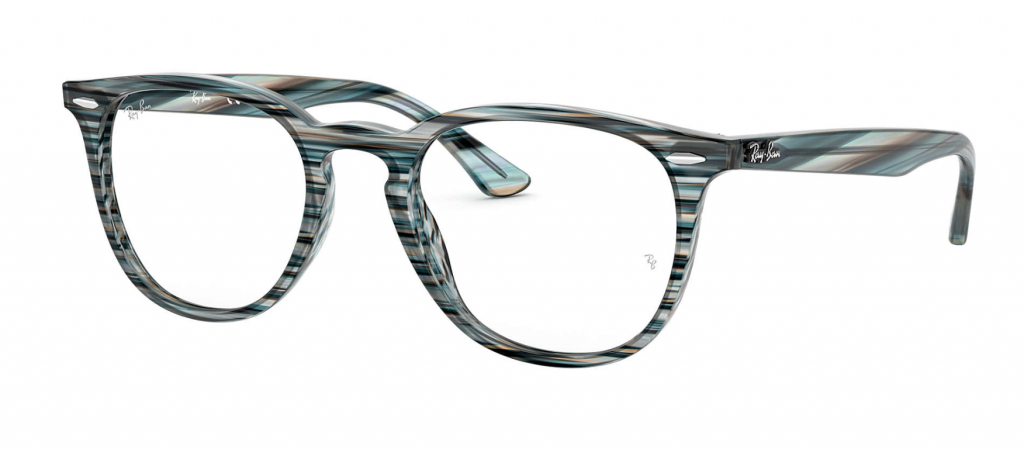 RB7159 in 11 colors, $318 (w/ lenses; $178 frame-only)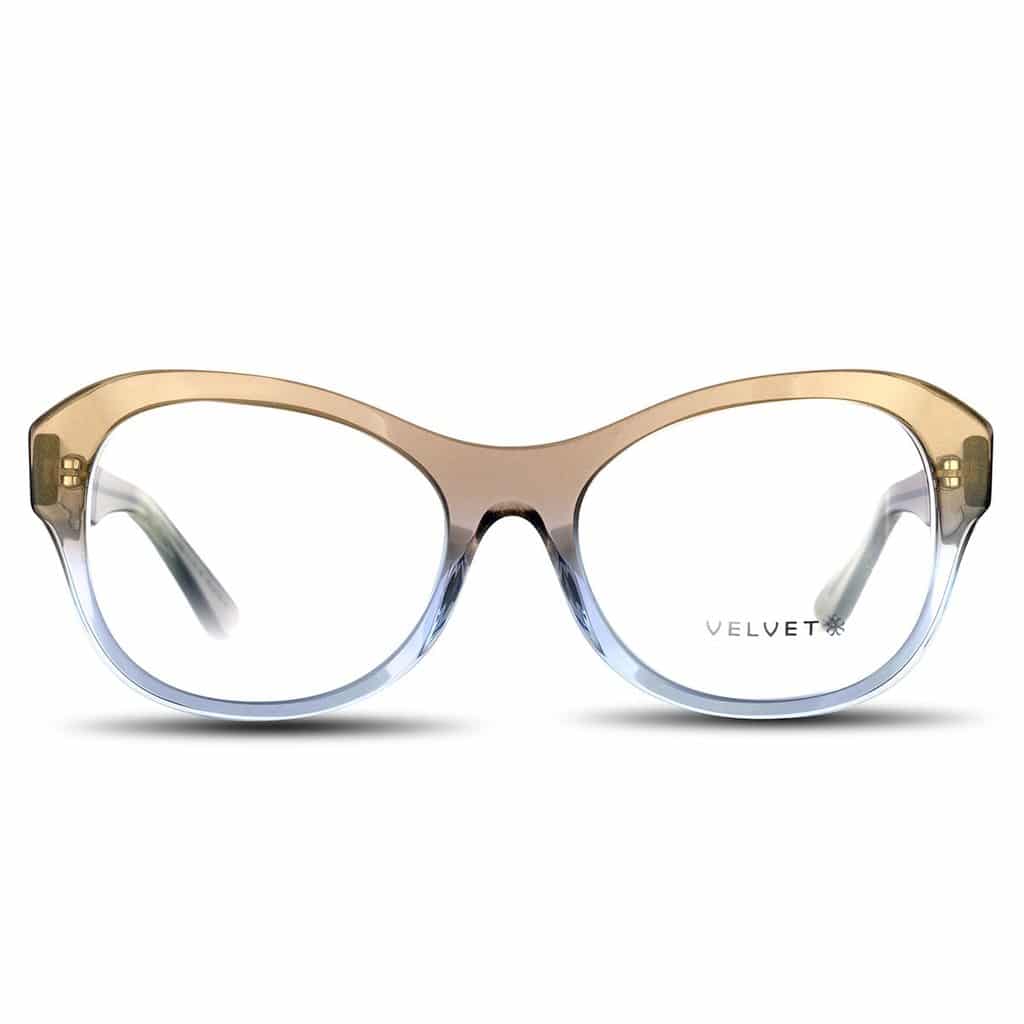 They also offer a variety of stylish readers, as well!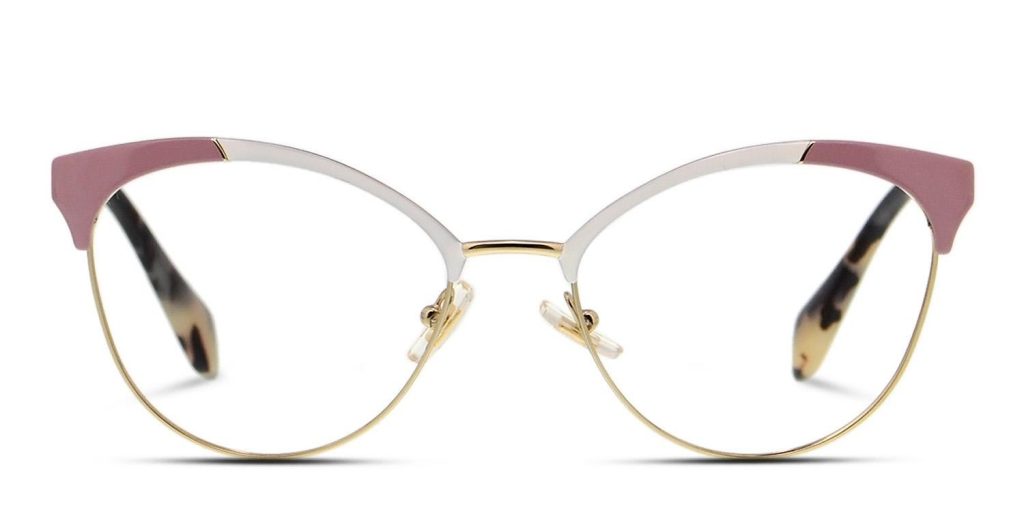 MiuMiu, MU 50PV, $252 (was $360)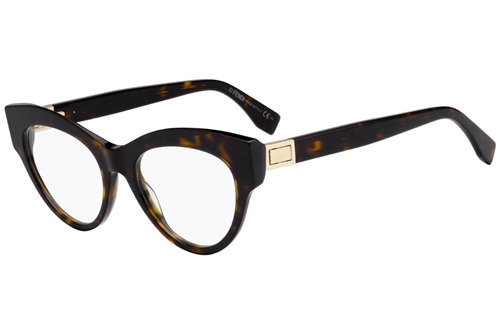 Fendi, FF 0273, $181(Was $381- Use code: SUMMER19)
or 10% off all prescription lenses with code: WELCOME10
One handy aspect about ordering stylish glasses for women online? Once you upload your prescription, they'll keep it at the ready, so you don't have to go hunting for that half-size sheet of paper. And they often last for 2-5 years if you don't see an eyesight change.
WANT MORE CODES? SUBSCRIBE TO OUR EMAIL FOR EXCLUSIVE DISCOUNTS AT YOUR FAVORITE RETAILERS
>READ NEXT: 6 MAKEUP TRICKS TO MAKE YOUR EYES LOOK BIGGER]
>READ NEXT: FLATTERING EYESHADOW APPLICATION TIPS