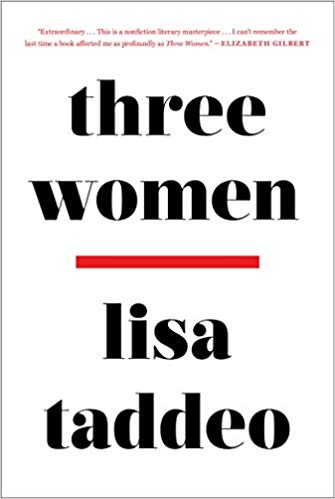 Three Women by Lisa Taddeo | Non-Fiction | #1 NYT Best Seller
Three Women is an intense look at female sexual desire based on 8 years of research and told with astonishing frankness and intimacy. Using both journalism and storytelling filled with nuance and empathy, the reader is introduced to three unforgettable women whose experiences confirm the power of desire. This will soon be a series on "Showtime"
Reader Recommends:
City of Girls by Elisabeth Gilbert
Stay and Fight by Madeleine ffitch
No Visible Bruises by Rachel Snyder
Fiction Books: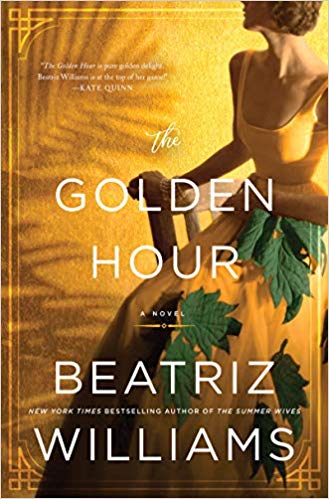 The Golden Hour by Beatriz Williams | Historical Fiction
With the Duke and Duchess of Windsor serving as Governor of the Bahamas, this book is mostly set in Nassau during World World II, filled with royalty, intrigue, and espionage. The dual timeline, 35 years earlier during World War I, stories of love, war and the struggle to go on against all odds, are seamlessly woven together for a fascinating and very satisfying conclusion.
Reader Recommends:
The Summer Wives by Beatriz Williams
The Royal Governor in the Bahamas 1940 – 1945 by Owen Plat
The Real Wallis Simpson by Anne Pasternak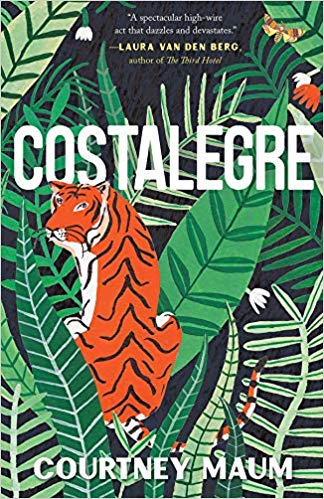 Gravity is the Thing by Jaclyn Moriarty (younger sister of Liane Moriarty) | Fantasy
Gravity is the Thing is a wickedly funny novel about a search for happiness that is enchanting, extraordinary, beautiful, unique and wonderful. Its writing style is non-linear but easy to follow with a wholly original story with unique characters. An unexpected joy and life-affirming.
Readers Recommend:
Three Wishes by Liane Moriarty
A Corner of White by Jaclyn Moriarty
Night Circus by Erin Morgenstern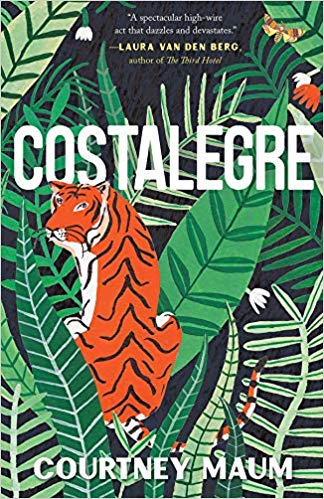 Costalegre by Courtney Maum | Historical Fiction
This is a brilliant book inspired by Peggy Guggenheim, the eccentric American heiress, determined to save her favorite artist friends when they are declared "cultural degenerates" by Hitler, bringing them to the Mexican beach city of Costalegre. Written as the diary of fourteen-year-old Pegeen, Guggenheim's daughter, she watches the outrageously complicated relationships between these extraordinary surrealist geniuses and her mother.
Reader Recommends:
Art Lover Biography of Peggy Guggenheim by Anton Gill
Confessions of an Art Addict by Peggy Guggenheim
Peggy: The Wayward Guggenheim by Jacqueline Bograd Weld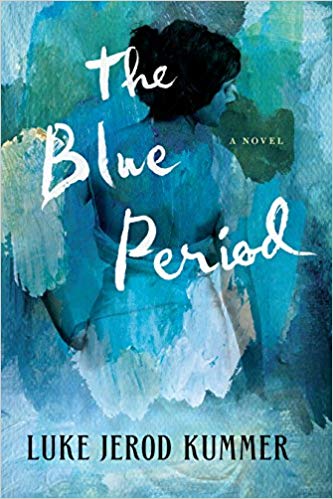 The Blue Period by Luke Jerrod Kummer | Historical Fiction
The Blue Period is about Pablo Picasso's artwork using endless cerulean and cobalt blue brush strokes to reflect the sadness and despair experienced during his early life. Written in a thoughtful and engaging style, it gives insight to Picasso's struggles to make a name for himself.
Reader Recommendations:
In Montmartre: Picasso, Matisse and the Birth of Modernist Art by Sue Roe
Life of Picasso, Vol. 1 The Early Years 1881-1906 by John Richardson and Marilyn McCully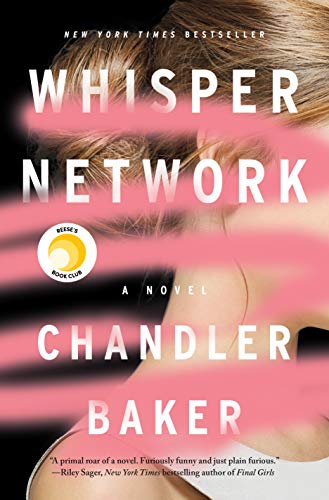 Whisper Network by Chandler Baker | Fiction
This is a timely and powerful read about four women attorneys working in corporate America who band together to stop the whispers and speak up about sexual harassment and assault in their office. The story immerses us into our #MeToo contemporary world, its power structures, politics and culture in the workplace.
Readers Recommend:
I Don't Know How She Does It by Allison Pearson
The Hating Game by Sally Thorne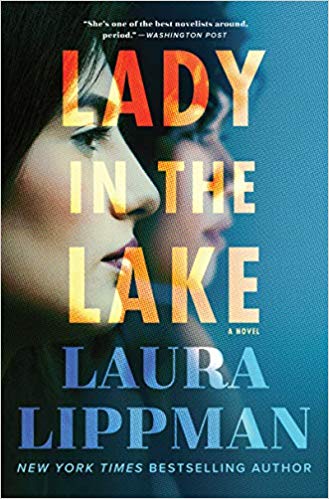 Lady of the Lake by Laura Lippman | Mystery
Lady of the Lake is a sophisticated neo-noir masterpiece featuring a newspaper reporter of unapologetic female ambition, pursuing the murder of a forgotten young woman. Elegantly written, each chapter is told from a different viewpoint, including a ghost! This captivating mystery of a real-life crime ends with a double twist that the reader never sees coming!
Readers Recommend: